TULSA'S LEADING, ALL WAXING STUDIO!
Our Team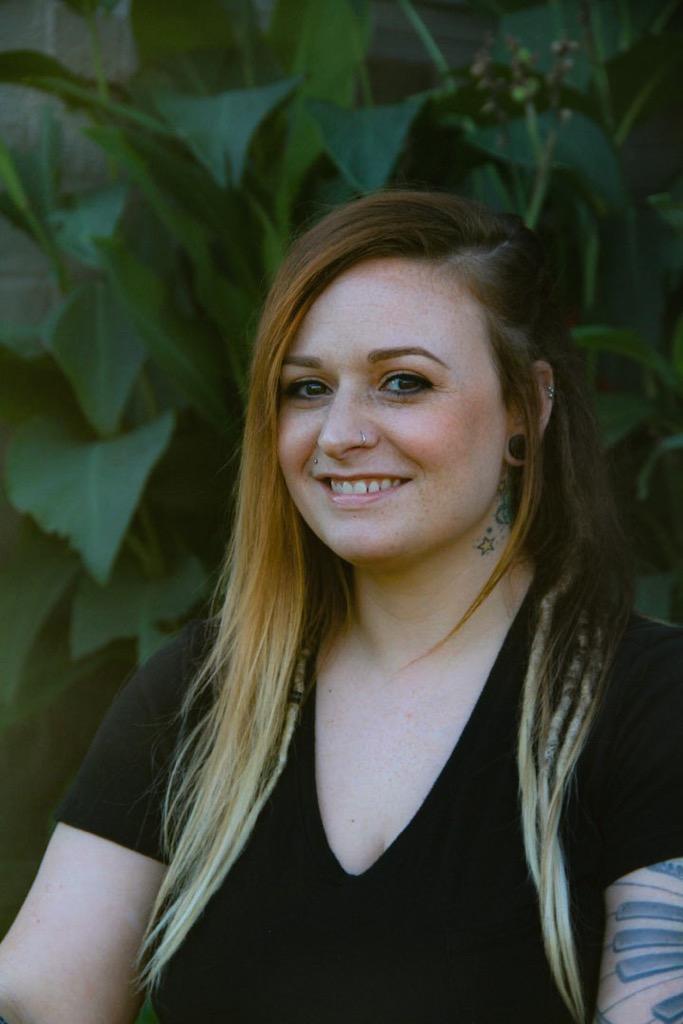 Rio Reinhardt
Owner/Operator
Rio Reinhardt, the owner of Rio Premier Waxing, is a highly trained professional, specializing in Brazilian Waxing and beauty since 2005. Rio, trained in makeup artistry by MAC Cosmetics for many years, also traveled as an on-set makeup artist for the film industry.
Rio Premier Waxing Studio at Brookside
Tulsa's Leading, All Waxing Studio
Rio Premier Waxing Studio
3807-L South Peoria Avenue
Tulsa, OK 74105
Phone: 918.895.6514
Hours
By Appointment Only
Because Rio Premier Waxing is "By Appointment Only", your appointment is time reserved exclusively for you.
Book Your Appointment Online Now.
Cancellation Policy:
MUST have a VERBAL CONFIRMED cancellation with a Rio Premier Waxing employee at LEAST 24 hours PRIOR to your scheduled appointment.  Any appointment that is 15 minutes late will need to be rescheduled.  Failure to comply will require a payment of 50% of your scheduled services before you are able to re-book.