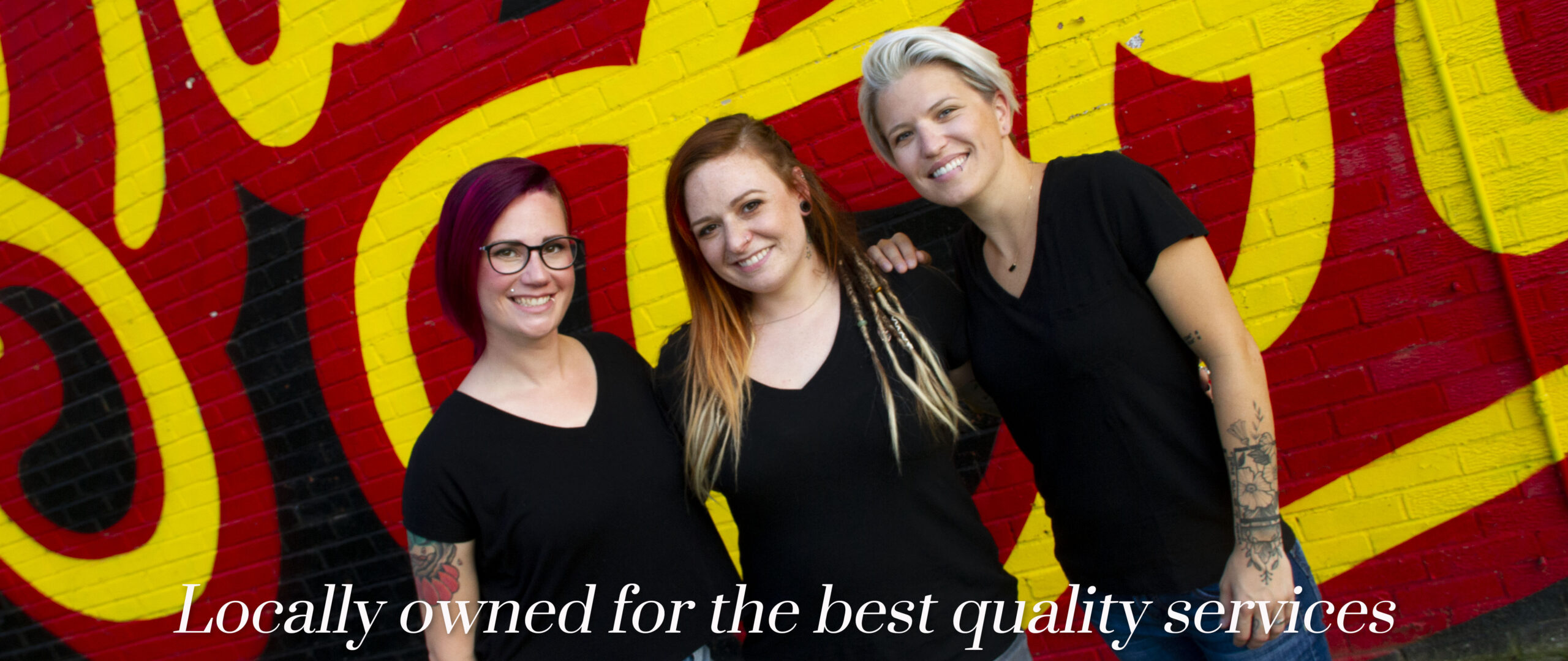 HOME OF TULSA'S PREMIER BRAZILIAN WAXERS
Rio Premier Waxing is committed to providing unparalleled quality and privacy to our clients. Our responsibility is to maintain a great reputation by giving you the wax experience you've always wanted!
Beautiful and Elegant
Classic Brazilian Waxing
LGBTQ-owned and operated since 2012, Rio Premier Waxing has been Brookside's foremost waxing studio with the highest quality waxing experience! Whether you're looking for a first-time experience or you're looking to find a new wax home, we're here for you. We ensure a comfortable environment and from the moment your foot steps through our door you feel welcomed, at ease, and totally taken care of by our waxing specialists.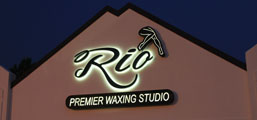 BRAZILIAN WAX
We specialize in the art of Brazilian wax.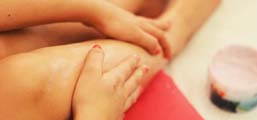 EXPERIENCE
The fastest, most comfortable wax you'll ever experience.
ORGANIC
100% organic, soy-based hair removal.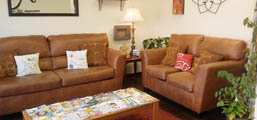 ENVIROMENT
Make yourself at home in our warm, cozy environment.
Live a little
Treat Yourself
Testimonials
What Our Clients Say

"First time to ever be waxed. She did a wonderful job with the Brazilian wax. So smooth. It is not painful at all. The staff made me feel welcome and the atmosphere is relaxing. Going back for maintenance soon. Wonderful place!"
"I was looking for a place to get my first Brazilian and Rio's was one of the few places I found that catered to male clients.  I was a little apprehensive when I first arrived, but Leah made me feel welcome and comfortable right away. Then I met Rio, and it was more of the same. Not once did I feel uncomfortable or embarrassed. Rio and I had a nice chat, and the next thing I knew, she was done. I don't know why I didn't do this years ago. While my experience is limited, I can't imagine that anyone does it better than Rio Premier Waxing."
"Seriously the sweetest humans. They're great at what they do & definitely make you feel at ease (or as much as they possibly can while ripping hair from your body.) they're quick, clean, inexpensive for the service, and go above and beyond for their clients. They give you all the necessary information & walk you through the process if Its your first time. Definitely give them a try & a nice tip."
"Some people are just naturally great at their job.  Rio is one of those people.  She has a great personality and never meets a stranger.  She was very knowledgeable, professional and fast.  I was a bit nervous since it was my first visit and by the time I left I knew I would become a regular customer.  Great Experience and Highly Recommended."